The Turquoise Brick Road
navigate the eight universal stages of human development with eight lively, illustrated stories of challenge and success.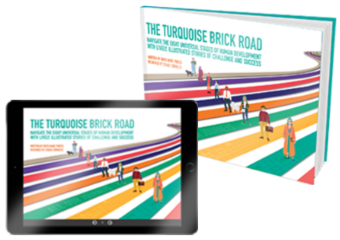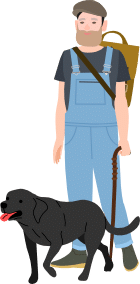 WHY IS THIS BOOK IMPORTANT?
We live in uncertain times and face major crises – a pandemic, the climate emergency, a leadership crisis, growing inequality, to name a few. We believe that we will only tackle the 21st century challenges by coming together and moving forward as one. The framework and stories in this book impart the value of diversity, providing a base from which to develop the necessary tools for a more harmonious world, and demonstrating possible ways forward.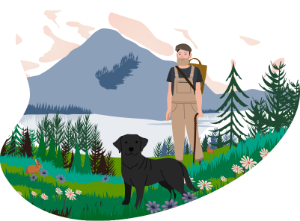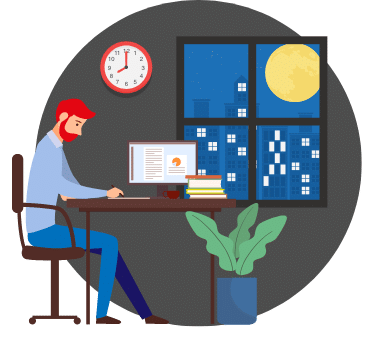 WHY THIS NAME?
"Follow the Yellow Brick Road. Follow the Yellow Brick Road.
Follow, follow, follow, follow,…
We're off to see the Wizard, The Wonderful Wizard of Oz.
You'll find he is a whiz of a Wiz! If ever a Wiz! there was…. "
The Wonderful Wizard of Oz.
Yellow brick road: denoting a course of action or series of events viewed as a path to a particular (especially positive or desired) outcome or goal (The Oxford English Dictionary). This vivid, bright, golden road can easily be seen as a modern representation of the much older spiritual philosophy known in Buddhism and Kabbalah as The Golden Path.
To some this represents the human path from egoism to enlightenment. This journey is more closely related to the one in this book than you might think.
We invite you to join us on a journey not just towards the yellow brick road, but beyond it into turquoise and to becoming part of something bigger.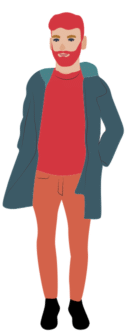 WHAT IS THIS BOOK ABOUT?
This book provides an easy-to-understand open-ended framework – the Graves Value System – that identifies eight universal levels of conscious development. It introduces humankind's universal development stages, the origins of different traits and tools, and their interrelation. It is a practical way of developing awareness, tolerance, and appreciation for people with different traditions, personalities and backgrounds. Thus, we can become more aware of what we need to change in order to save the planet and ourselves as a species.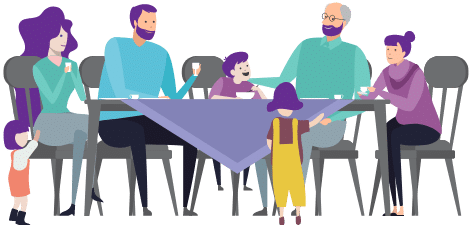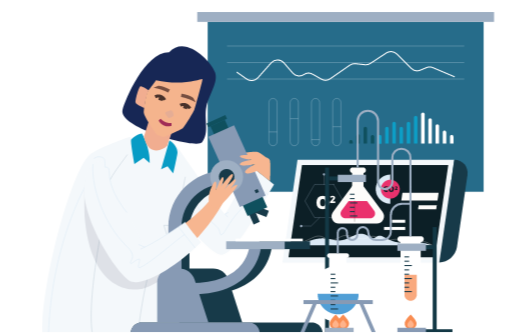 Who should read the book?
This book is for anyone seeking a better understanding of the world we live in, eager to make judicious choices and identify a route to a healthy and sustainable future. It will particularly benefit professionals, students and college graduates who want to
– find their place in the world
– make sense of their professional environment
– understand large scale societal development.


SYNOPSIS OF THE STORY
The journey begins in Purpleshire, where Amon lives hidden away, trying to make ends meet. He hasn't found the right path yet, but Bo, a gentle character who runs the local shop, tries to help. Set in her ways, she carries on family traditions and lives in the way her ancestors once did. This is precisely the life that drove creative and energetic Conan to move out of Purpleshire into the city. Conan believes in the power of self. He founded a startup and is now busy pursuing his own way. Following an accident, Conan takes part in one of Doc's scientific trials. Doc is a detail-oriented scientist who believes there is only one right path.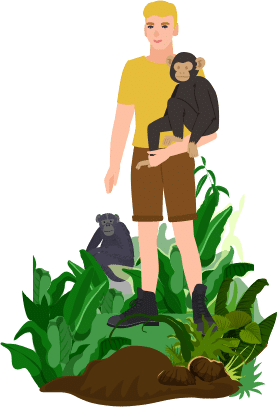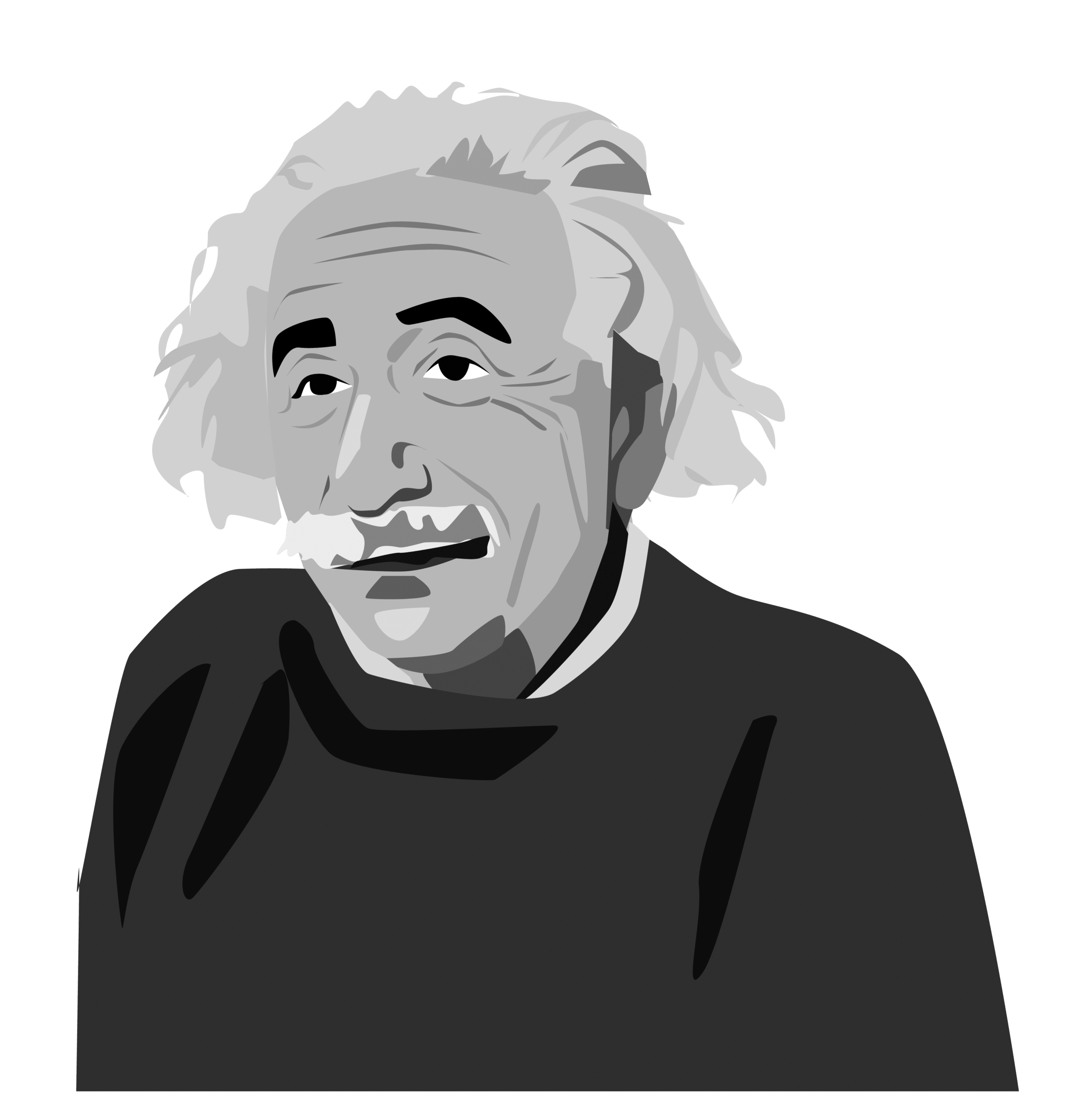 Albert Einstein once said:
"Strange is our situation here upon earth. Each of us comes for a short visit, not knowing why, yet sometimes seem to divine a purpose. From the standpoint of daily life, however, there is one thing we do know: that man is here for the sake of other men – above all, for those upon whose smile and well-being our own happiness depends, and also for the countless unknown souls with whose fate we are connected by a bond of sympathy. Many times a day I realize how much my own outer and inner life is built upon the labors of my fellowmen, both living and dead, and how earnestly I must exert myself in order to give in return as much as I have received."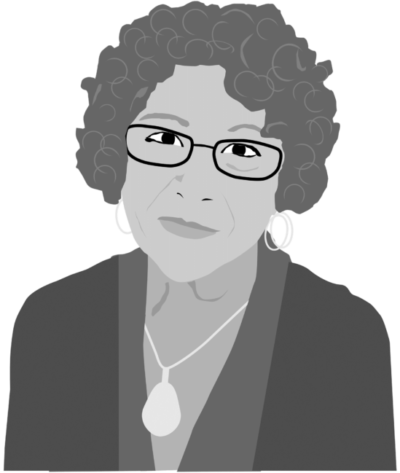 "Relationships are all there is. Everything in the universe only exists because it is in relationship to everything else. Nothing exists in isolation.
We have to stop pretending we are individuals that can go it alone."
Margaret Wheatley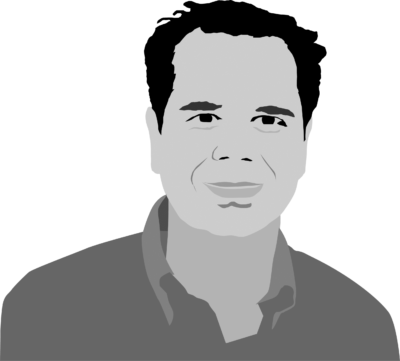 "Writing this book was exciting and exhausting at the same time. It helped that I was powered by tons of root vegetables, bitter greens, potatoes, mushrooms, onions, ginger and herbs organically grown by Riverford Farmers, lots of pickled goodies from our friends at the Three Pools Permaculture Farm, which I enjoyed with a few more glasses than expected of biodynamic red wine from Vintage Roots. Obviously sharing with the team!"
Rhys Photis
Endorsements
We have already read the book.  We love it.
"In a world that's increasingly being defined by 240 characters comes this book that reminds us of the essential nature of human existence. What the author has done is nothing short of the masterful retelling of a psychosocial framework that at one point was considered the theory that explains everything. With the help of colorful graphics and backed by six decades of research and applications the book tells the story of evolutionary systems that effect the individual, the group and the culture and provides leaders at every level of society with the deep understanding of the issues that motivate behavior. Let me be the first to welcome you into the world of Gravesian consciousness."
"An inspiring manual for our future workforce in terms of both organisational and personal growth, this is an essential read for students of business, organisational behaviour and leadership.  Based around Clare W. Graves ground-breaking model, the book provides colourful insights into why organisations and people behave the way that they do. It provides a fascinating glimpse into how society and business can evolve sustainably in the future."
"Rhys has achieved his two outcomes for this book. He communicates well the significance of the original body of knowledge that Clare W Graves illuminated; He also offers an introductory text that is truly a fun read. I suggest that whilst enjoying this book, you hold a state of awe and wonder at how Nature functions. In so doing, you will gain glimpses into the profundity of the research of Clare W Graves and the reasons for its diverse lineage."
'The Turquoise Brick Road is a very useful introduction to the work of Clare Graves's developmental psychology and a glimpse of the integral world we are slowly entering at the start of the 21st century. Like all integral frameworks it should be held lightly and applied with compassion and love. As I like to say, "You can learn much about integral frameworks in a short time — the rest has to be lived." See this book as a starting point to the often difficult, but rewarding journey into an integral world and praxis."
"Well written, researched, historically grounded and colourfully illustrated, The Turquoise Brick Road provides an accessible, practical introduction to the human developmental journey. It points us toward the possibilities inherent in homo sapiens and a better future where humankind has learned to live in harmony with itself and the earth. My colleagues and I have spent a lifetime exploring the future and learning about humans' incredible diversity and differences. For 25 years and in 36 countries, we used the developmental framework that this book builds on and had great success unravelling the apparent mysteries of change and transformation in organizations, technologies and governments – both large and small. This framework works better than anything I know of to elegantly navigate transitions, heal dysfunctional systems and map out the next steps on our journey to a thrivable world. Using it reveals that the confusion and chaos bubbling around the world right now conceals hidden developmental dynamics indicating humankind is undergoing a momentous leap into a new way of being and understanding life, the universe and everything in it. I highly recommend it."