Values – The Good, The Universal & The Ugly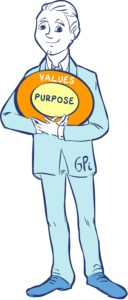 Whilst writing the book The Turquoise Brick Road, Rhys included some of his previous work he had done around values, beliefs and behaviours. He is a big fan of bringing values to life and using them for personal and collective guidance.
Furthermore, he is getting a bit bored of the constant discussions around tier 2 and people's "altitude sickness". He is much more interested in creating nourishing environments through raising people's awareness around healthy and unhealthy life conditions.
Rhys will share his thinking by using Russian nesting dolls, include some practical exercises before inviting others to share their viewpoints and ideas. He is using this session to explore with you and others on how sensible this addition to the spiral is, what terms are most useful and how we can all share this logic more. This work is in the making and you are welcome to be a part of it.
Rhys will host this event. However, this is not our event, but hosted by Spiral Dynamics Integral Live [more information below].
Target audience
Whoever is interested in exploring an additional dimension of the spiral
Anyone who is interested in ensuring healthy and continued growth
Objectives
Bring values to life and show how useful they can be for inner and outer guidance
Demonstrate that which side of the level you are on is often more important than at which level you are
Specify words which are most useful and accessible for future work around values
Take-aways
Visual overview of:
Constructive, healthy values
Development values
Destructive, unhealthy values
This session is not hosted by us but by a colourful group called 'Spiral Dynamics integral Live'. These 2-hour online events usually happen Saturdays @ 3-4.30pm (UK/UTC). 
The objective of this group is to provide colourful insights into a range of applications of Spiral Dynamics integral.  
If you are interested, please email taddbartley[at]hotmail.com and ask to be included in the email list. You will receive an email with a link to the Zoom meeting. Note that the group breaks into smaller groups after the initial presentation, and you will be expected to engage in conversation related to the presentation.
To join in the conversation, please sign up on FaceBook @ https://www.facebook.com/groups/553824532098882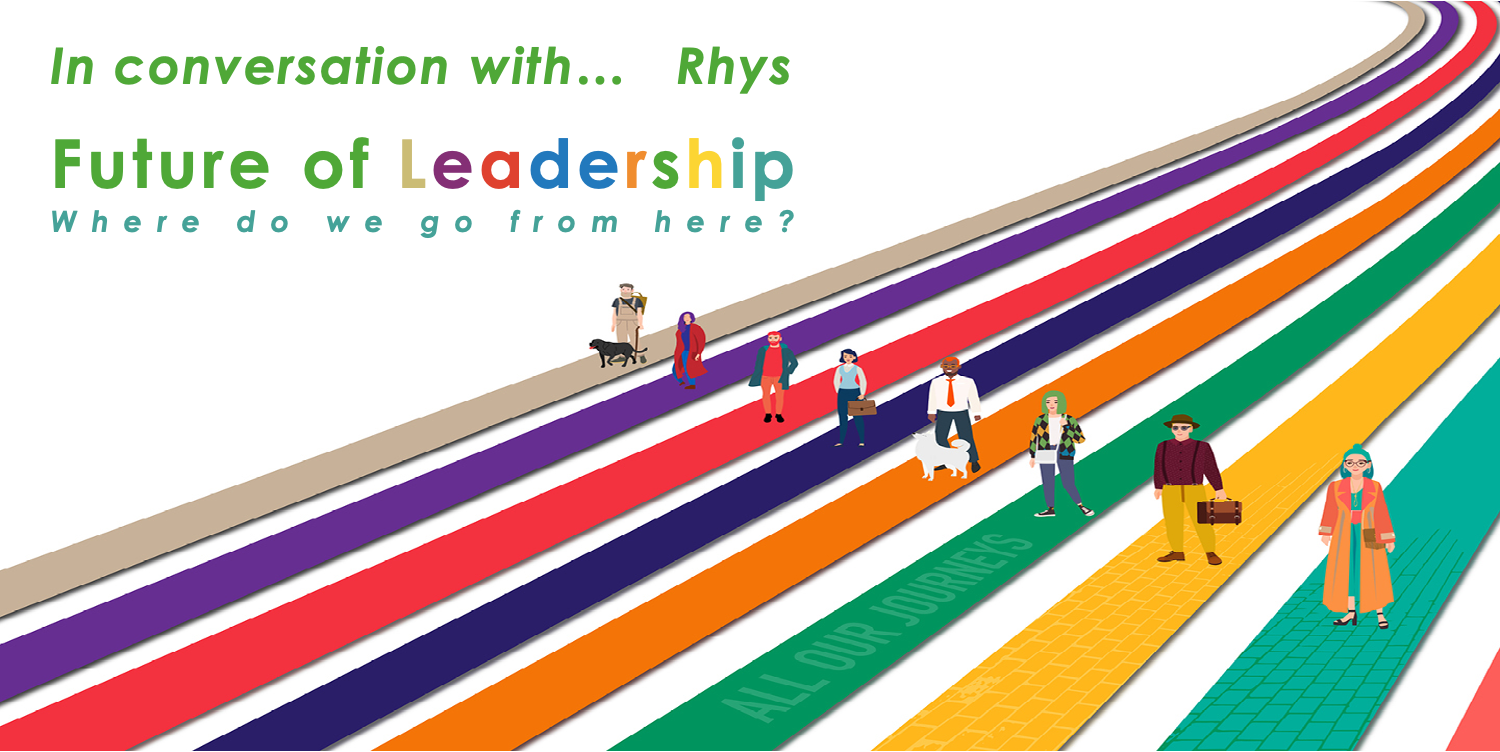 The Future of Leadership in Business: What does the next phase require? How to make sense of an ever-growing list of leadership styles and management practices. 21st century leadership has