GROW UP CONFERENCE – RUSSIA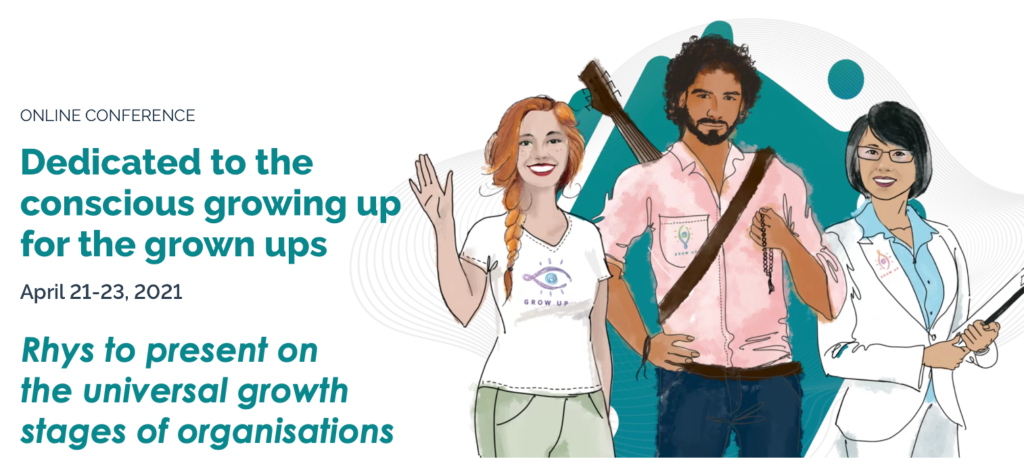 We love the theme of this conference. It is all about continuing to self-develop and maturing vs. "just ageing".
The objective of this 3day event is to generate interest in the "conscious growing up for the grown ups".
To help participants see themselves as a part of the process of human evolution. It is about becoming humans who can contribute consciously to the natural evolution and to the harmonious development and growth of people, organisations, cities and countries.
For more information, please go to https://growup.today/home_en.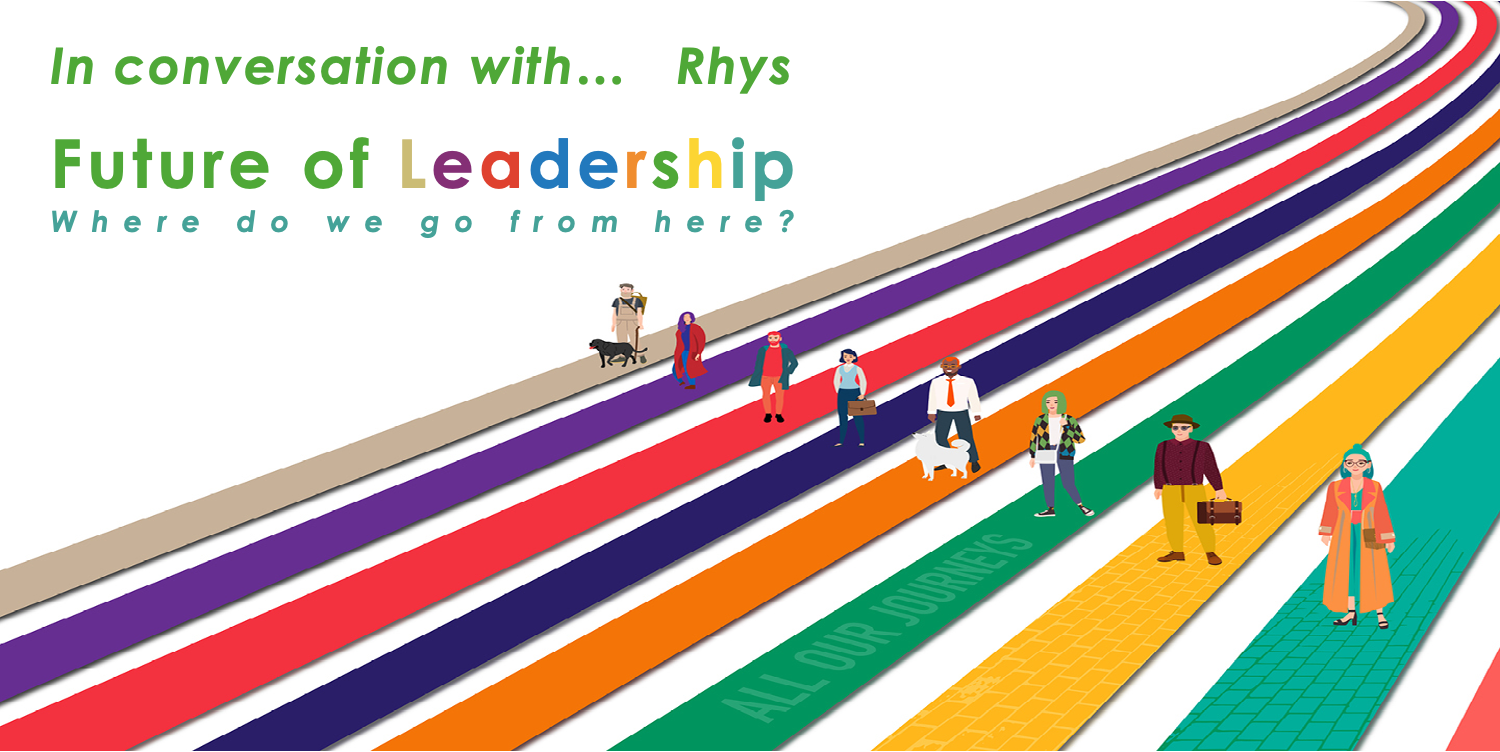 The Future of Leadership in Business: What does the next phase require? How to make sense of an ever-growing list of leadership styles and management practices. 21st century leadership has evolved into a more human-centred, collaborative approach. The global pandemic ha...