LGBT Diversity in Workplace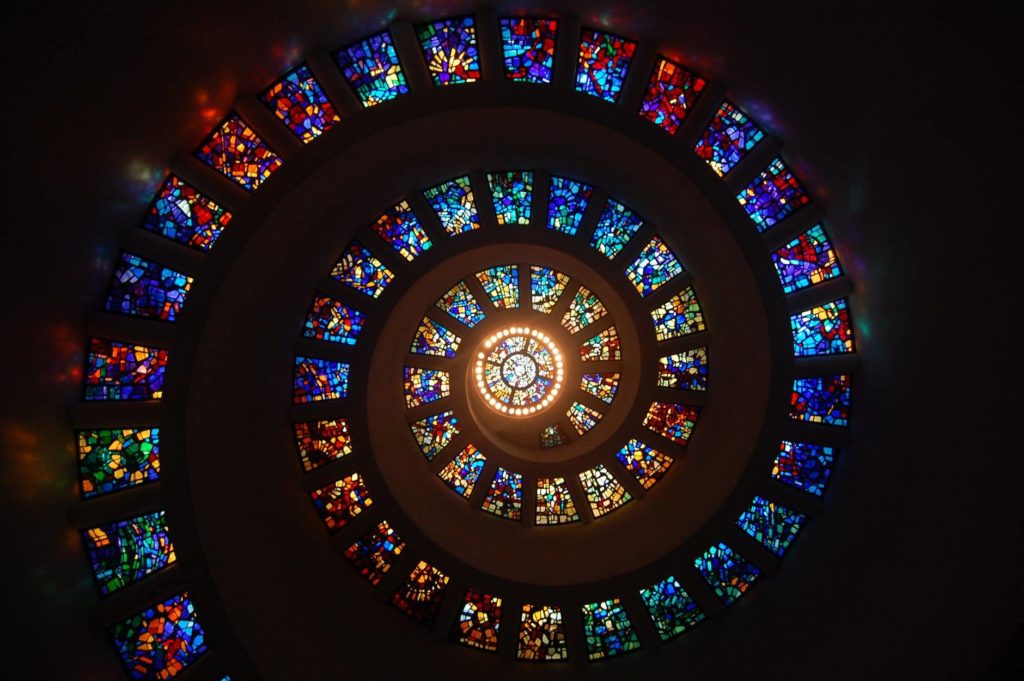 This session is not hosted by us but by a colourful group called 'Spiral Dynamics integral Live'. These 2-hour online events usually happen Saturdays @ 3-4.30pm (UK/UTC). 
The objective of this group is to provide colourful insights into a range of applications of Spiral Dynamics integral.  
Some of the topics covered in the past:
Spiralling Islam
Star Trek on the Spiral
Hinduism on the Spiral
Stop relationship conflicts with Spiral Dynamics      
…
If you are interested, please email taddbartley[at]hotmail.com and ask to be included in the email list. You will receive an email with a link to the Zoom meeting. Note that the group breaks into smaller groups after the initial presentation, and you will be expected to engage in conversation related to the presentation.
To join in the conversation, please sign up on FaceBook @ https://www.facebook.com/groups/553824532098882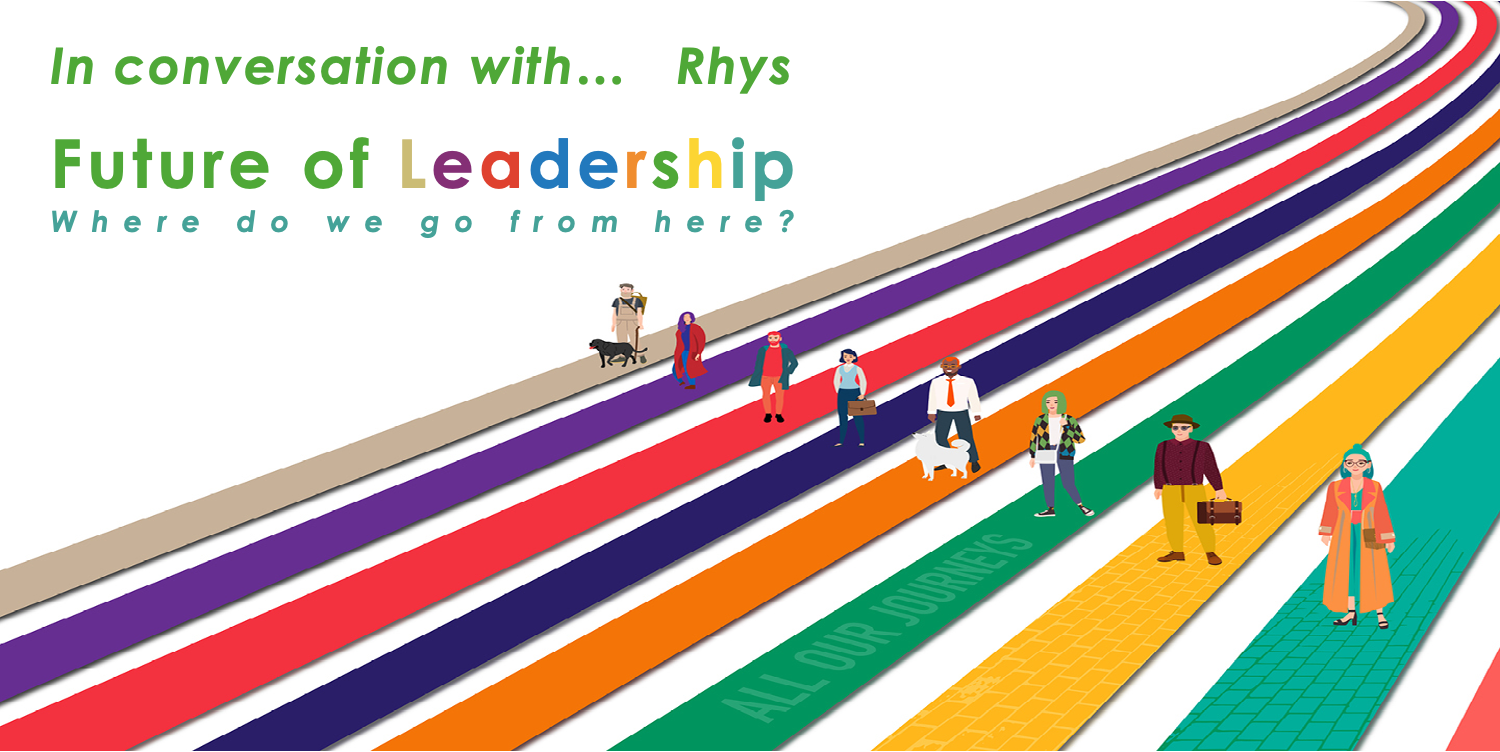 The Future of Leadership in Business: What does the next phase require? How to make sense of an ever-growing list of leadership styles and management practices. 21st century leadership has evolved into a more human-centred, collaborative approach. The global pandemic ha...